Anuncios de BravoSpots.com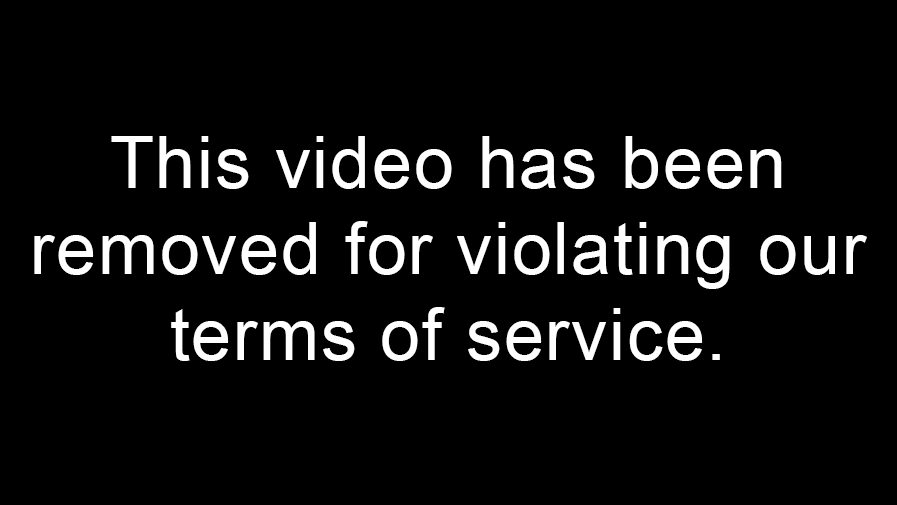 Csuka's kinky gangbang dreams are now finally the reality!
Duración: 20min 32sec
Agregado: 1 year ago
Usuario:
Descripción: Beautiful Csuka is one of those incredibly hot babes you wouldnt imagine doing porn. Watch her as she blow bangs a roomful of guys and then gets gangbanged until her pussy is raw and her mouth is getting filled with their hot and sticky sperm.